Welcome to our School!
Year 6 : Class of 2020
Year 6, you have been amazing! What a strange year it has been for you! It is certainly one you will always remember. Every one of you has been an absolute pleasure; your school and your parents are so proud of you.
Good luck at high school; our prayers go with you. Go and work hard, make sensible choices and always be kind.
We will miss you !
* HOME LEARNING *
Click here or on the 'Home Learning' page from the drop down menu under the 'Classes' tab.


During the current closure, there is no requirement for schools to teach new curriculum content but we want to give the children the opportunity to practise and consolidate skills and concepts which should be already familiar to them.
We place no pressure on you to cover all that has been suggested but as a minimum,
please keep up with reading, spellings and TT Rockstars.
We have produced a 'Learning Menu' for each class where you can choose from different age-appropriate
activities suggested by the class teacher.
You will also find links to daily 'Read and Respond' activities and to the White Rose Maths daily activities which are designed for home learning. We appreciate that different families have access to various resources and technology and are working under very different circumstances so once again, just do what you can.
* * * * *
Class teachers can be contacted via email if you have any questions or if would just like to
keep in touch with messages from the children! They will respond during school hours.
Mrs Gardiner : head@chatburn.lancs.sch.uk
Mrs Fisher : g.fisher@chatburn.lancs.sch.uk
Mrs Read : j.read@chatburn.lancs.sch.uk
Mrs Perry :
Please send all emails regarding learning to head@chatburn.lancs.sch.uk Thank you.
Miss Pickup : helen.pickup@chatburn.lancs.sch.uk
Mrs Shaw : v.shaw@chatburn.lancs.sch.uk
Keep up to date via the school's Facebook page and please keep sending your photos to head@chatburn.lancs.sch.uk
We hope all our children and families stay safe and we look forward to seeing you all very soon!
Our Christian value for this half term is 'Thankfulness'
"Give thanks in all circumstances; for this is the will of God in Christ Jesus for you".
"The distinctiveness and effectiveness of Chatburn as a Church of England school are outstanding. The Christian vision for a school with the love of Jesus at its heart and where all children are valued is evident in all aspects of school life. Consequently, pupils flourish in their academic and spiritual development. They are confident and actively compassionate. " SIAMS 2017
"All pupils make outstanding progress because teachers have high expectations and ensure that pupils think deeply about what they are learning. The curriculum is varied and provides rich learning opportunities" OFSTED 2012

HEADTEACHER'S WELCOME
A warm welcome to Chatburn Church of England Primary School!
At the very heart of our school are our children. We believe that every child is special, unique and loved by God.
Our dedicated staff have a breadth of knowledge and wealth of experience to inspire the children with exciting learning opportunities. We believe that good behaviour is crucial to maintain the positive and caring ethos of the school, and our priority is to engage children in their learning, whilst helping them develop a positive attitude towards one another and the school.
Chatburn Church of England Primary School is a place where children are encouraged to achieve their full potential. We are proud of our pupils, and consider it a privilege to serve the parish and local community by giving our children a sound education rooted in Christian values.
Visits to school by prospective parents are warmly welcomed.
If you have any questions please don't hesitate to contact me.

Mrs Emma Gardiner
Headteacher
email : head@chatburn.lancs.sch.uk
**Paper copies of all the information found on our website can be requested from the school office and will require 48 hours notice.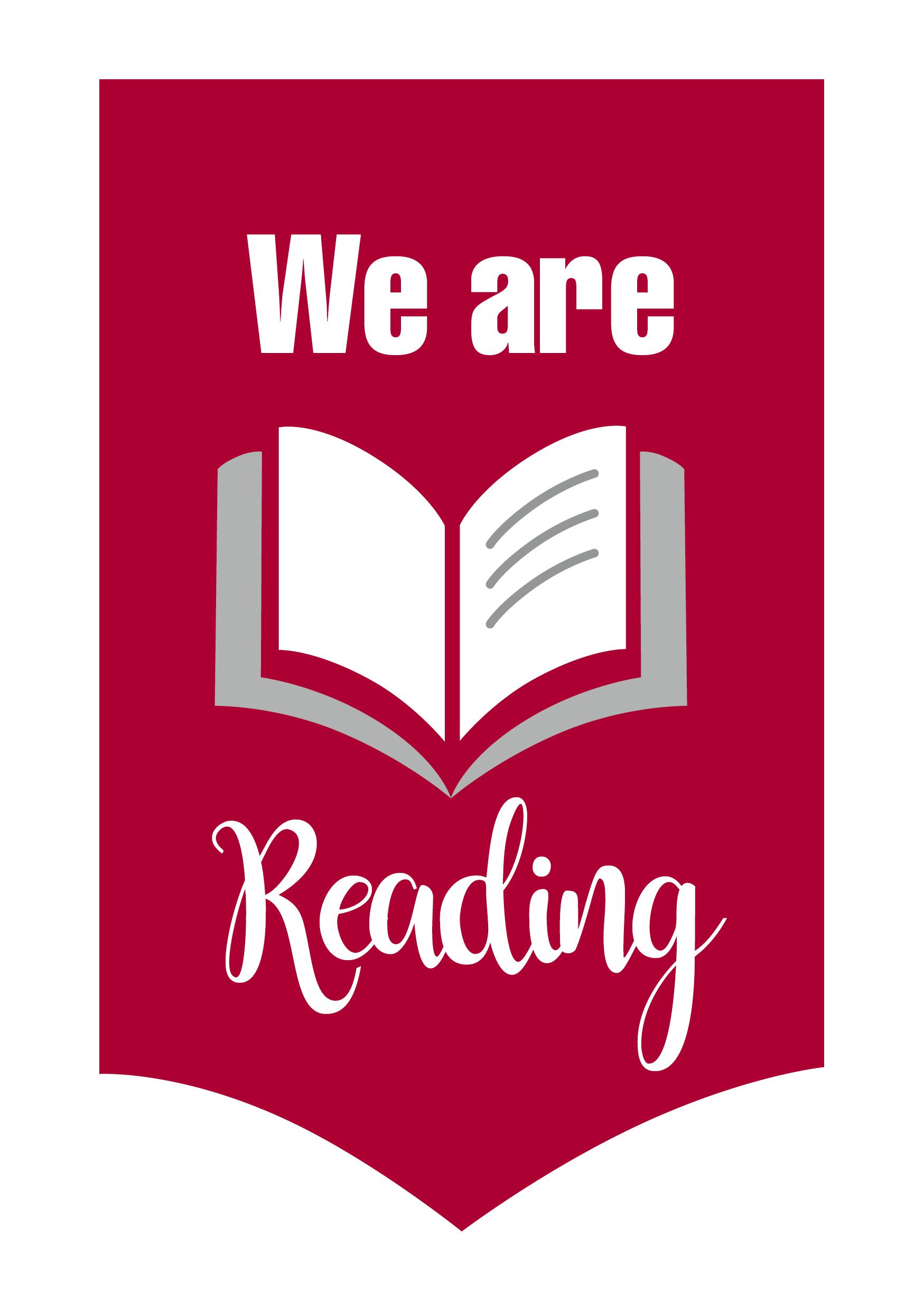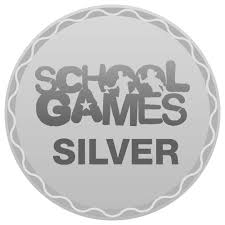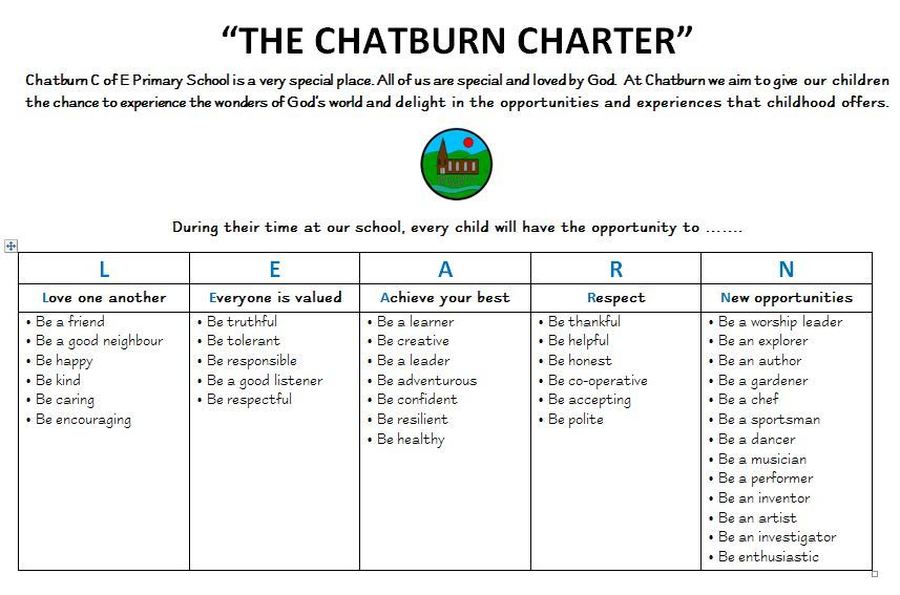 The Downham Banner
Our children were delighted to be present as the Downham Banner, dating from 1885, began its journey from the church to Manchester to begin its restoration. The banner depicts the Parable of the Good Samaritian and we are proud to announce that Chatburn CE Primary School will be spearheading an educational programme which will be rolled out to local schools. The silk banner was commissioned to commemorate the Centenary of the Downham Benevolent Society in 1885.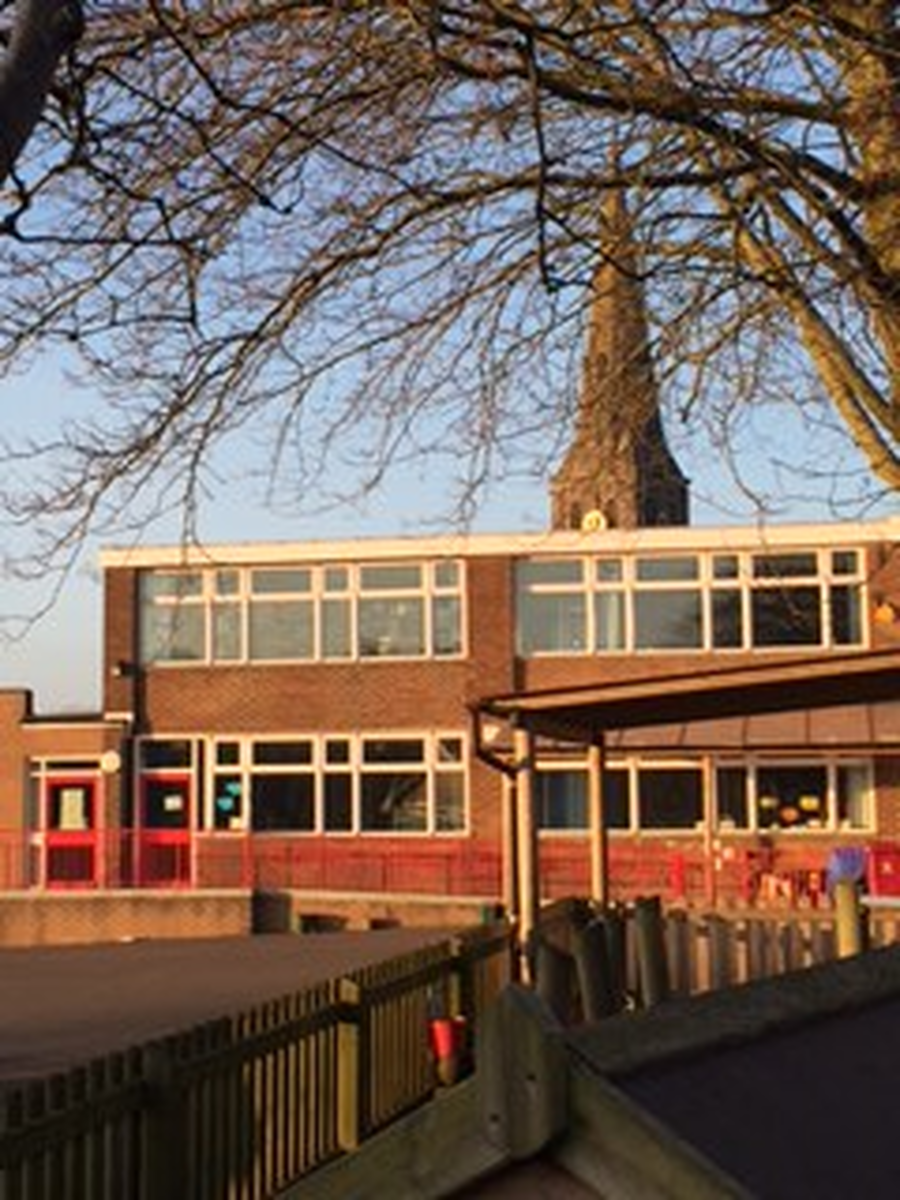 BBC Newsround
Latest Newsround stories